iCert was founded in order to provide high quality certification services according to ISO 17024 standards and after conducting examinations using modern candidate assessment systems.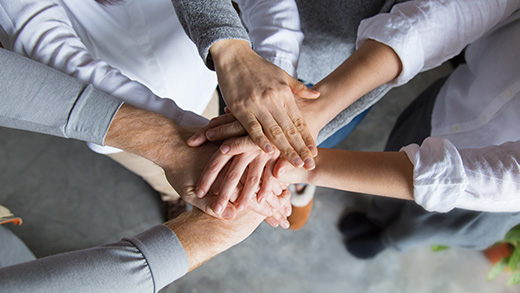 The mission of iCert is to contribute to the certification of talented candidates in order to achieve the best possible professional development and to serve the certification and staffing of innovative companies with the appropriate human resources. Both at national and international certification level, iCert is the reliable ally of businesses and professionals in a constantly changing and demanding market.
Our experienced executives wish to contribute to the certification of professionals of different qualities that will lead to professional rehabilitation and meet the needs of the labor market.
From certification of digital skills and office automation applications to certifications in the agri-food sector and environmental, energy and sustainable development systems, with the iCert certification team you can improve and certify knowledge and processes to stand out in the professional field as well as to realize and strengthen your corporate vision.
iCert Policy SA: In order to learn more about our Policy please click HERE.

Complaints / Objections Procedure: To view the form of the Complaints and Complaints Handling Procedure please click HERE.

Code of Conduct: In order to learn more about our Code of Conduct please click HERE.

General Certification Regulation: To be informed about the General Certification Regulation of the organization please click HERE.
For information on the subjects or to check the validity of a certificate please contact us
Veranzerou 1, Athens, 10677​